It's time to be delighted. It's time to inject some color into your crochet. It's time to welcome Paintbox Yarns into your life. Durable, affordable, and with a shade for every mood, Paintbox is your stash must-have. Cottons, acrylics, wools, and blends. Chunky, super chunky, aran, and DK. Paintbox have all the yarns you could dream of in every color of the rainbow.
Get hooked by the Paintbox shades and crochet to your heart's content using a Paintbox own pattern. Could life get any sweeter?
New! Coastal Blues Collection
Paintbox's new Coastal Blues collection encompasses the outdoor aesthetic of living life by the sea. Close your eyes and imagine a small coastal village, with white-washed picket fences, driftwood-dotted beaches and the play of blues along the shoreline. It's the perfect place for your crochet inspiration to begin.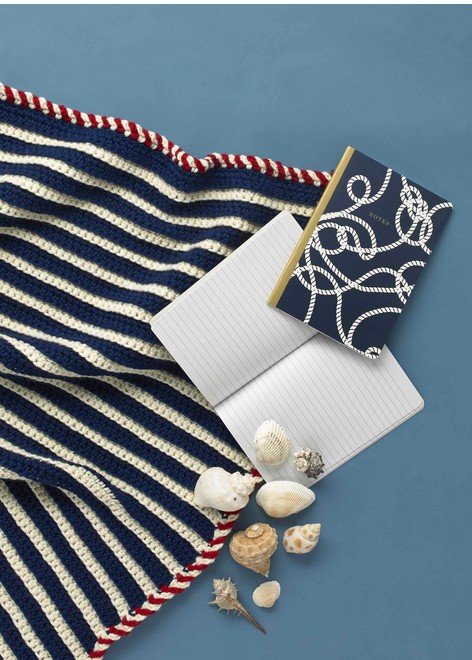 The Frida Collection
If crochet is your first love, and art is your second, then this Frida Kahlo inspired collection by designer, Katie Jones couldn't be more essential for you. Crochet your way into Frida's world with unique shapes, textures, and a complete explosion of amazing color. This is one collection that Frida herself would swoon over. Wearable pieces, and ones for the home, Katie Jones has thought of ways to bring a little Frida into every aspect of our lives. And we love her for it!
They thought I was a Surrealist, but I wasn't. I never painted dreams. I painted my own reality." - Frida Kahlo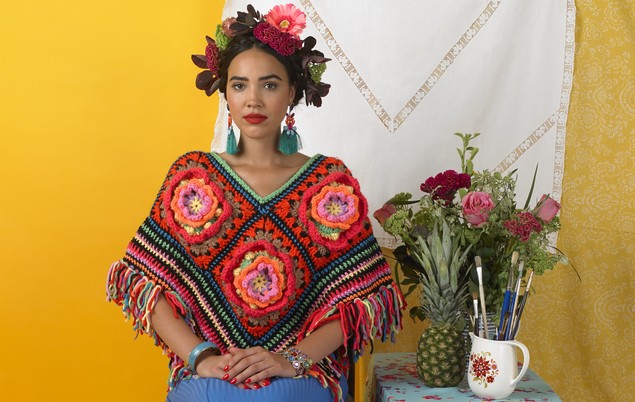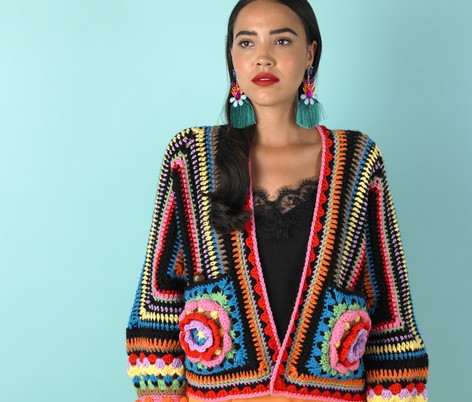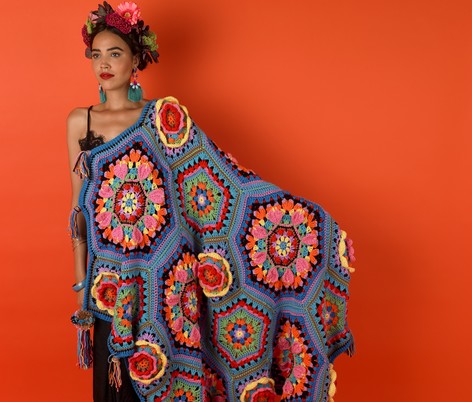 Paintbox Yarns Metallics DK
Zingy, elegant and easy to crochet and wear, Paintbox Metallics DK is the newest member of the Paintbox family. A double-stranded chainette yarn that is bursting with personality, Metallics DK is ready to be turned into something sleek and shimmery. This sturdy cotton and nylon blend is cool and light to wear, and feels great against your skin.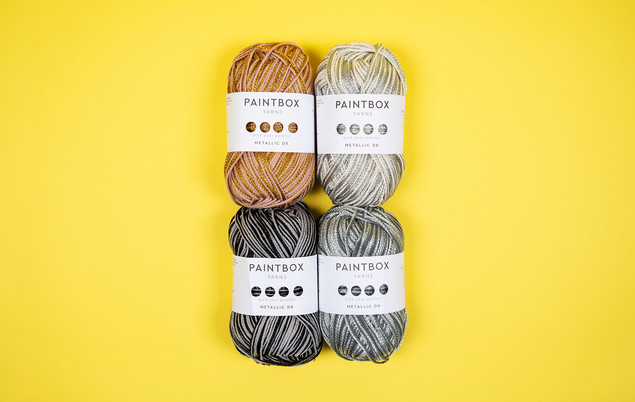 Paintbox patterns for women
Are you ready to crochet some color into your life? These free Paintbox patterns are perfect for doing just that. From beachy shawls to brightly colored camisoles, no matter what your style, there's a swoon-worthy pattern that's right for you.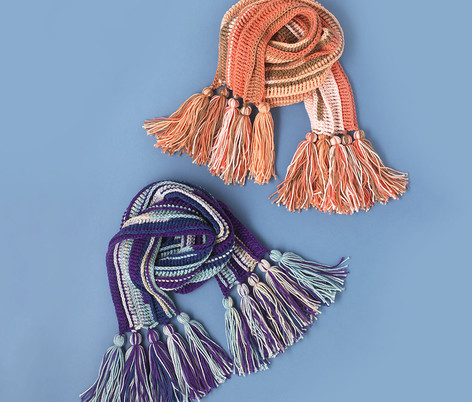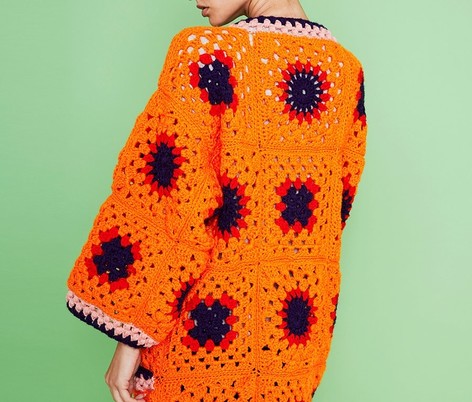 Paintbox patterns for home
Is your sofa a little lonely? Does your living room lack brightness? Not anymore! Bring more joy into your home with these fun and fabulous Paintbox patterns.
Paintbox yarns spotlight
Chunky, aran, and DK weights. Cottons, acrylics, and blends. There are so many wonderful yarns in the Paintbox collection to get your hands on. We know you'll love them.