New modern crochet has swept the craft world like wildfire! Let's have a look at some stunning crochet projects from our Community!
Pistachio & champagne baby blanket
We think Lauren's color palette for this project is so fresh! She explains, "I fell in love with the pistachio Paintbox Yarn and wanted to create something using it", then found the stash-busting V-Stitch blanket pattern and hooked away!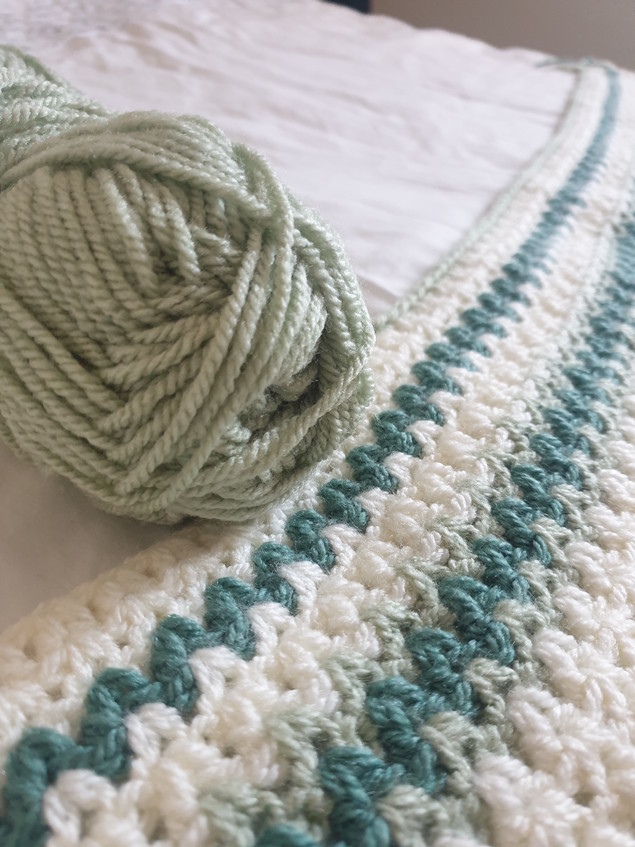 Granny Rocks
Suzanna E made this for herself and is now making one for her sister! This pattern by Iron Lamb is a gorgeous modern twist on a classic crochet motif. Suzanna says she, "loved making this, didn't want it to end and when it did I felt lost!" Take a closer look at her project here.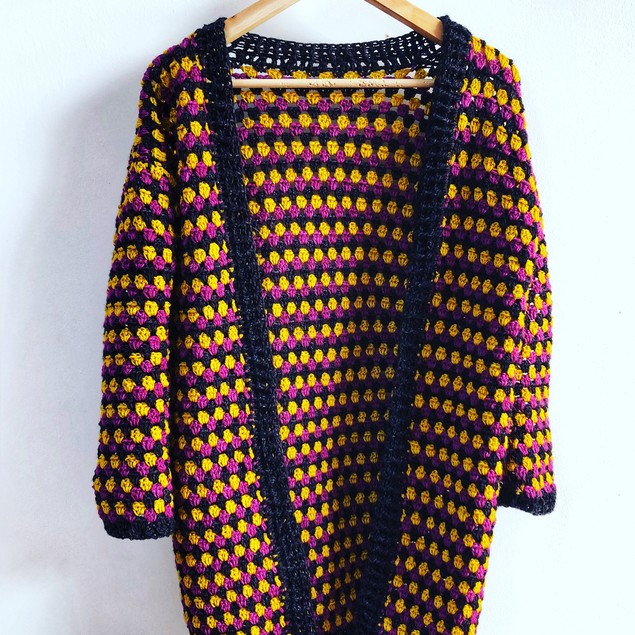 Market bag
Fiona crocheted herself the Sakura market bag and we think it will definitely turn heads down at the greengrocers! It's both stunning and reusable, so kind to the environment! Find the project details here.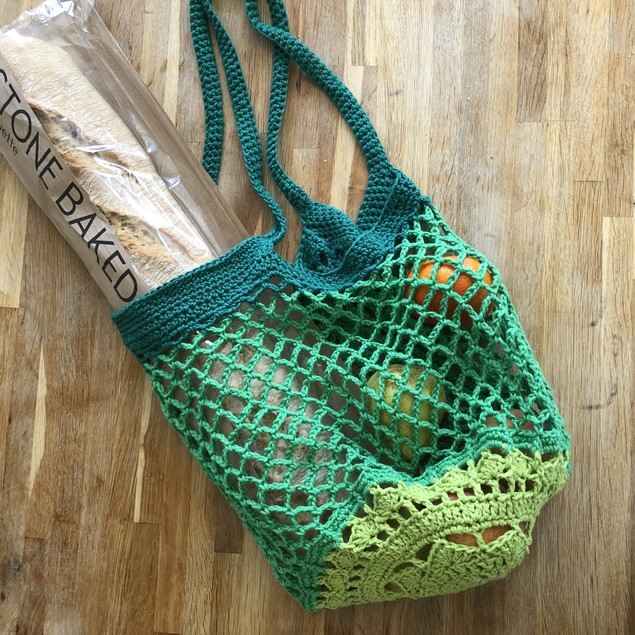 Blooming bomber jacket
Kellirose showcases the most gorgeous colorways in her project! With this free pattern by Katie Jones, you can let your imagination run wild and create a modern masterpiece!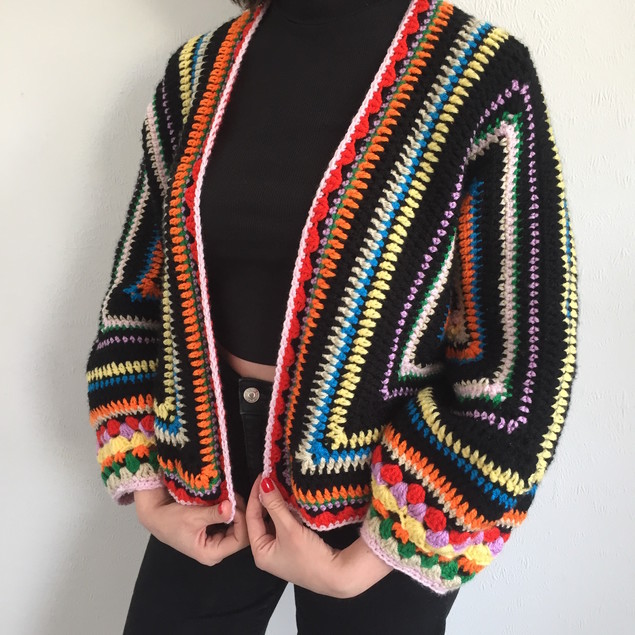 Toddler's top
Lorraine got creative with some leftover yarns and shared the results - this toddler's top was an Easter gift made for her great niece. She even worked up a flower patch for a fashionable little piece of appliqué!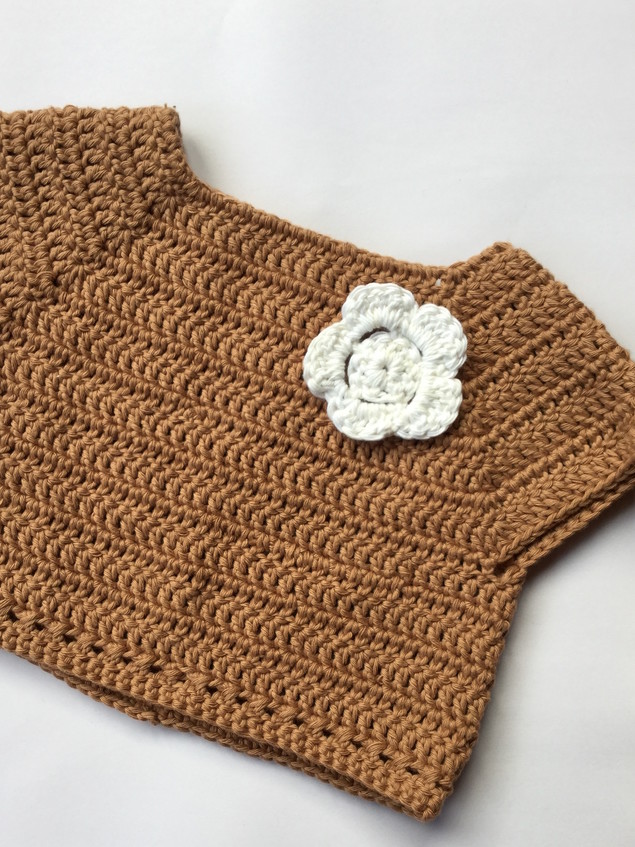 6 free patterns to inspire your next community make!